Admission Guidance Service – Youyou Corporation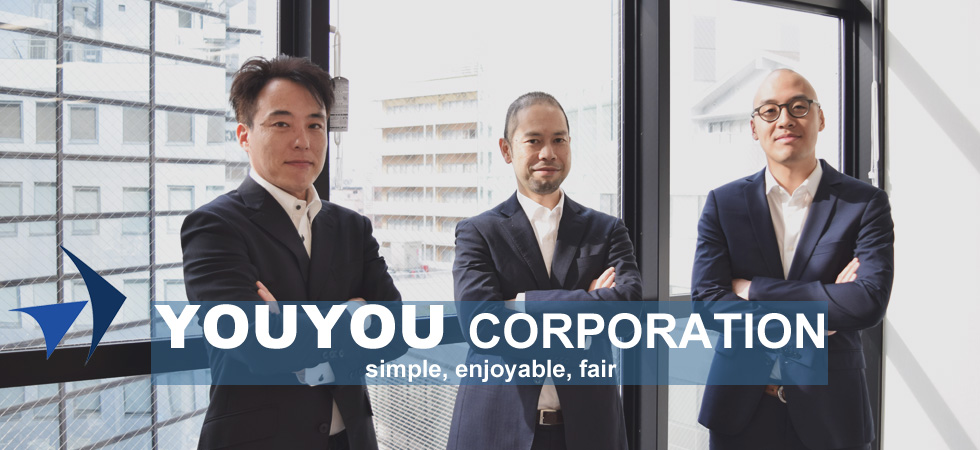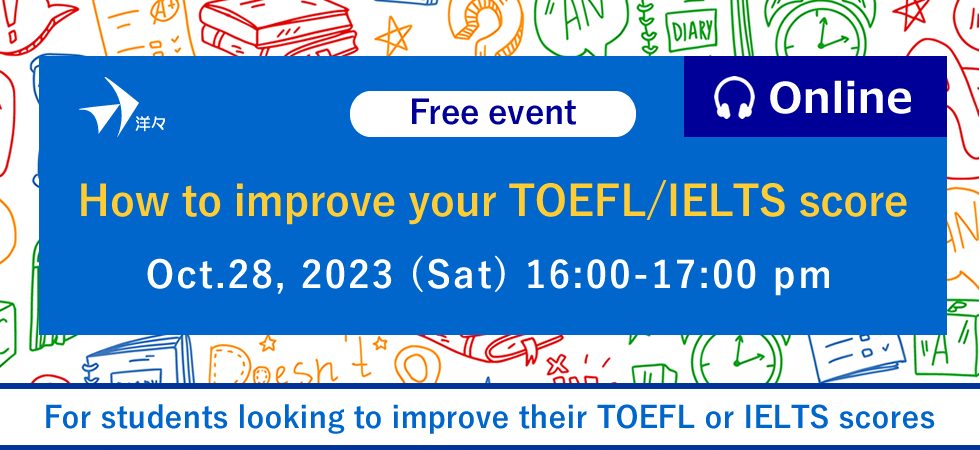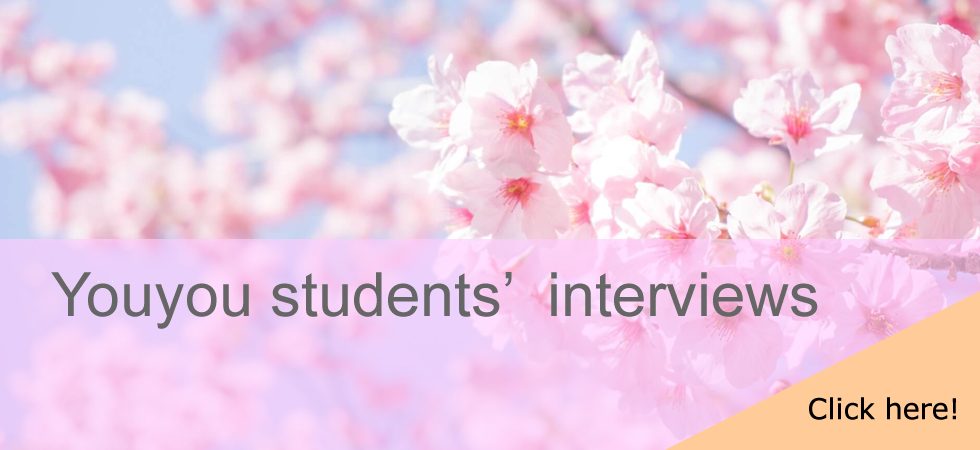 ban_TOEFL-IELTS入試解説セミナー_eng_20231028
We support our customers
from the beginning to the end
to become successful in applying
for universities in Japan
such as Waseda University, Keio University, ICU, Hosei University, Sophia University, APU
Our courses
Why do we help our customers?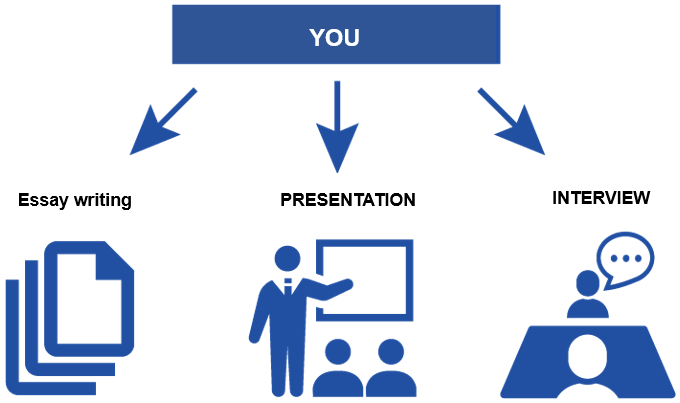 The admission examination in Japanese Universities is used to evaluate students whether they are qualified to study. Various evaluation methods exist in the admission examination, such as essay writing, presentation and interview.
Writing a comprehensive essay, be engaging in interview and presentation is one the most important part in the selection process as this is only one of the few ways for applicants to stand out among their peers.
Questions? Contact us for free consultation
Ask about university admission entrance examinations and our services. Our highly trained staff are standing by, ready to help
Contact Us